WHY
The past several years I've worked with high school students around North Carolina and Virginia to instill in them the entrepreneurial mindset. It's been a great experience. Then my wife came to me with this question, "What are we doing to prepare our own children to be successful in the world?" That's when the Bucket List for Innovators was born. It's what I want my own children to do before they leave our house.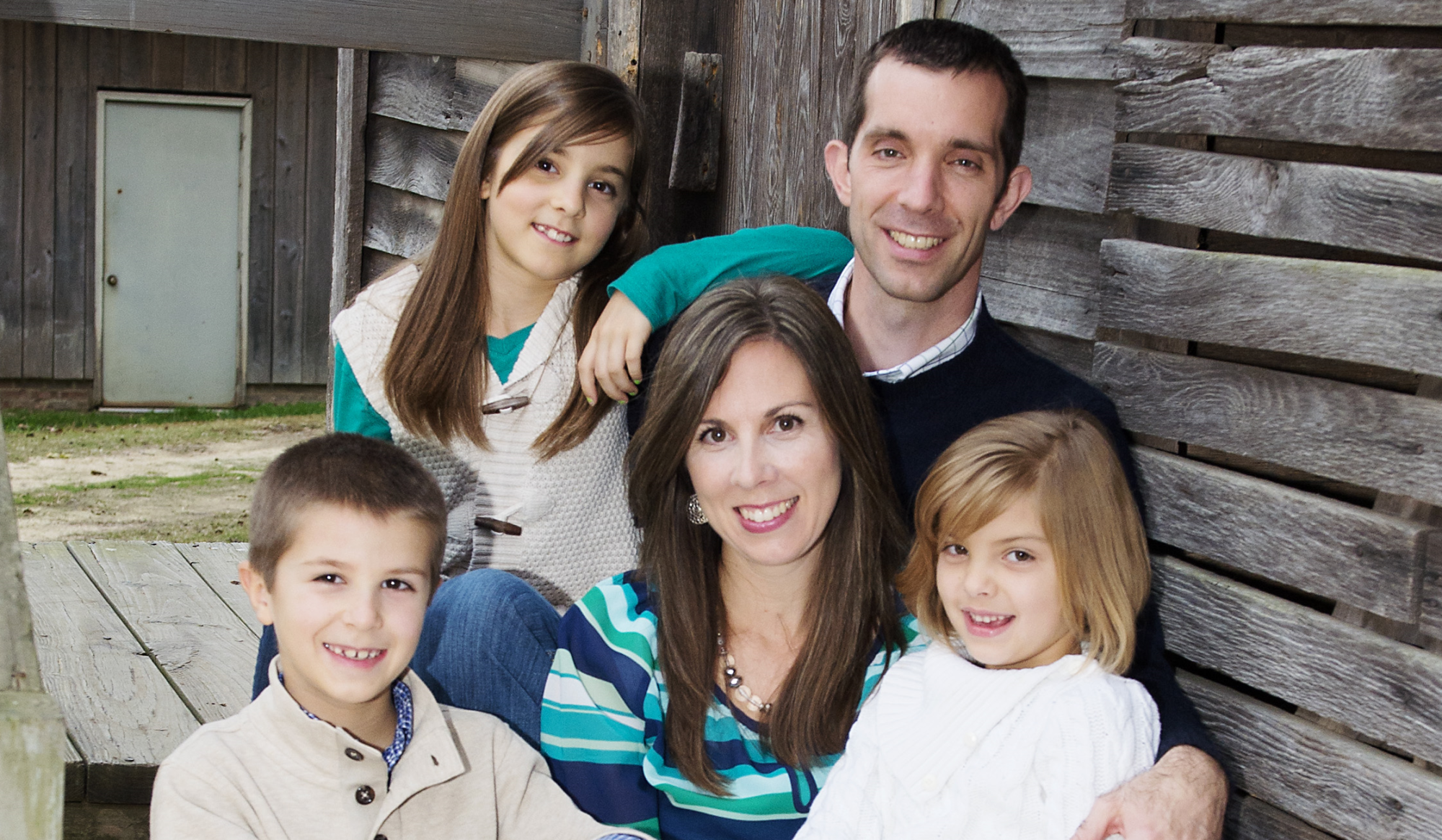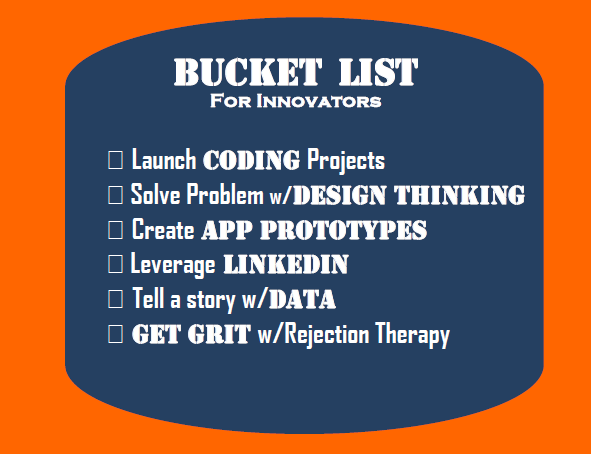 HISTORY
I started working at a bank in the outfield of the Durham Bulls ballpark in 2009 and witnessed the rise of the startup community. After getting to know several business owners & entrepreneurs, we launched our first Startup High session in the summer of 2012. The vision was, and still is, to leverage the vast assets of our community into our youth. We wanted to immerse students into the energy and entrepreneurial spirit of Downtown Durham. We had 4 different cohorts that summer spend a week engaging entrepreneurs, developing a SharkTank pitch, building LinkedIn profiles, and volunteering at Durham Central Park.
Since that summer, we have held programs at many other locations around North Carolina and Virginia plus received support from companies like Google and Microsoft.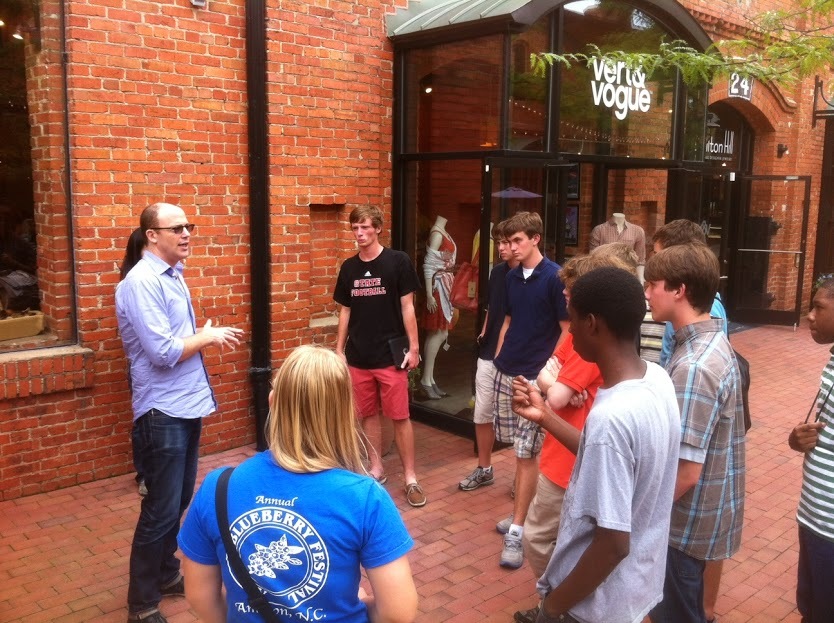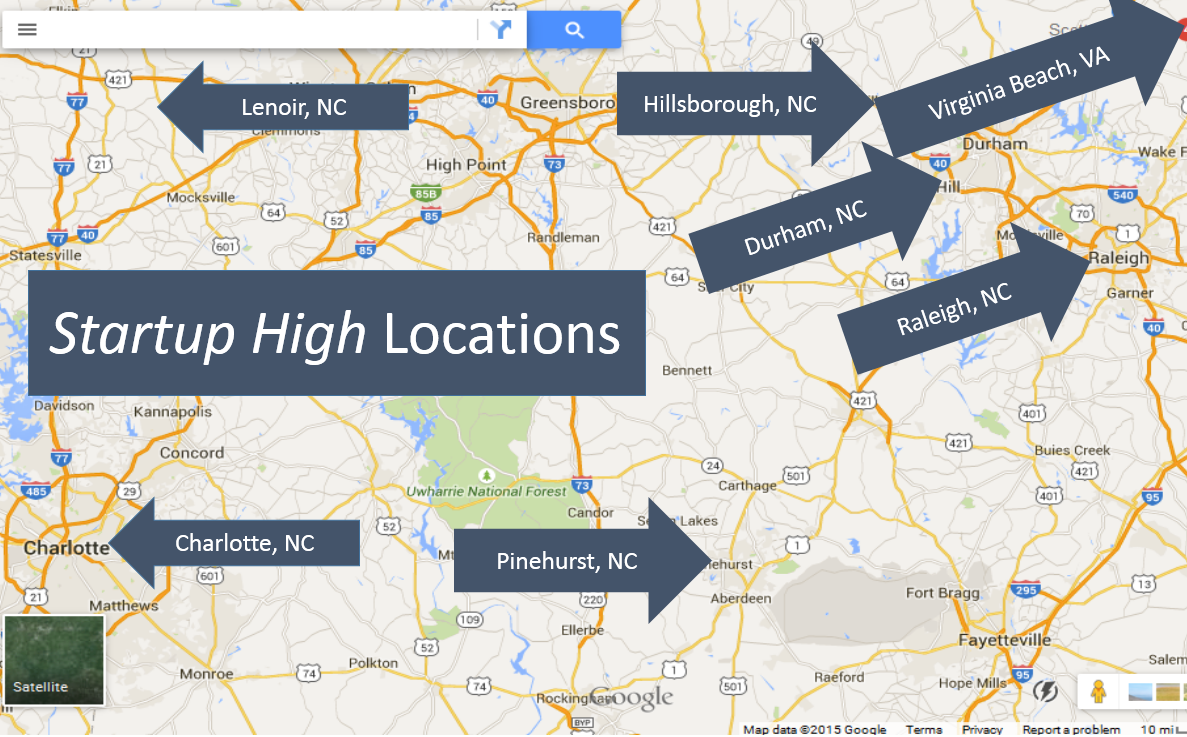 CONTACT ME
I've spent the last several years at universities such as Ohio State, NC Central, and Duke University. I'm currently teaching Entrepreneurship at Elon University. I enjoy hearing how principals and education leaders are injecting innovation and entrepreneurial thinking in their schools, so don't hesitate to contact me.
Scott Kelly